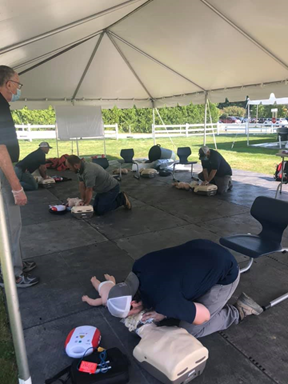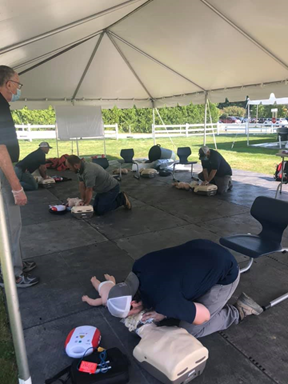 There is no job at Kenco that is greater than safety.
Our entire team is all CPR, AED and First Aid certified.
All of our on-site staff are OSHA 30 certified.
At the onset of every project, your project manager develops a site safety plan that is an evolving document that can grow and change as the specifics of the job requires.
At the corporate level, we have bi-weekly company-wide meetings to review and discuss safety topics that are part of our health and safety curriculum as well as current industry topics.
We take safety on the job site serious. Our team is family and we take care of each other.
In addition to safety, we encourage our entire work force to pursue professional accreditation and education. Our Project Managers are all licensed as are many of our site supervisors, and any that are not are pursuing their licenses now.