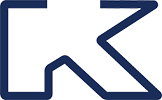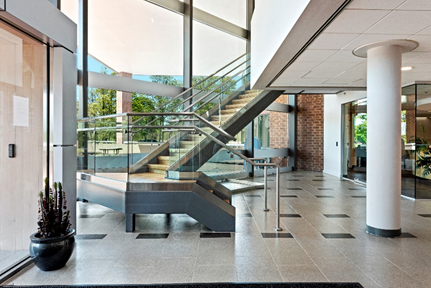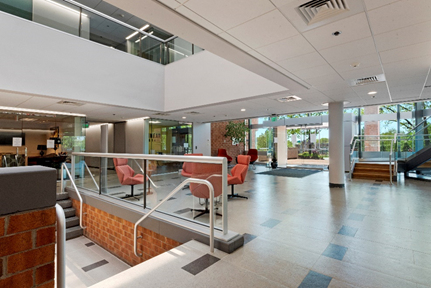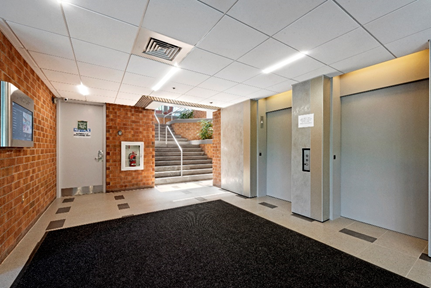 Owner: Capstone Properties

Architect: Studio Troika

Area: 20,000 sqft

Duration: 6 Months

Project Type: Common Area Renovation

Building Use: Commercial Office
This project was a complete gut and renovation of all common areas, restrooms, and corridors.
The building was fully occupied which presented several challenges. First, we had to be cognizant of the tenants need to conduct business so the building could never be shut down. Which led to the second challenge; the means of egress had to always remain clear. The easiest work around was to schedule significant amounts of work for nights and weekends.
The results were worth the effort: we constructed, fabricated, and installed a new floating wood stair system, the entry included a stunning, custom glass vestibule, and custom tile and graphics throughout.
For more information on this project, or to discuss your project, contact:
Kenco Development • 591 North Ave • Suite A2 • Wakefield, MA • 781-587-3497 • [email protected]