Empow Studios STEM Enrichment Center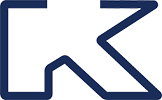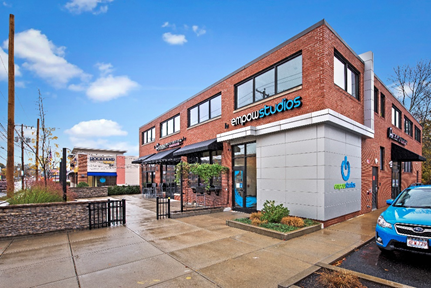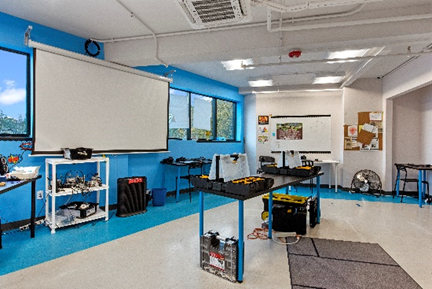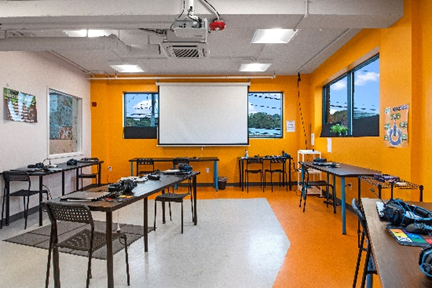 Owner: Crosspoint Associates, Inc.

Architect: Form + Place

Area: 4,000 sqft

Duration: 3 Months

Project Type: Renovation

Building Use: Mixed Use
Empow Studios is an after-school enrichment program with the emphasis on technology and STEM.  With this focus, their space needs to be technologically advanced as well.
Low ceilings and concrete walls required our own ingenuity when installing mechanical systems and lighting to optimize the space available.
Once complete, the new space features three large classrooms along with general activity room, all of which are wired to support the large volume of tech.  New kitchen and lounge, a waiting and reception area, as well as administrative offices complete the project.
For more information on this project, or to discuss your project, contact:
Kenco Development • 591 North Ave • Suite A2 • Wakefield, MA • 781-587-3497 • [email protected]